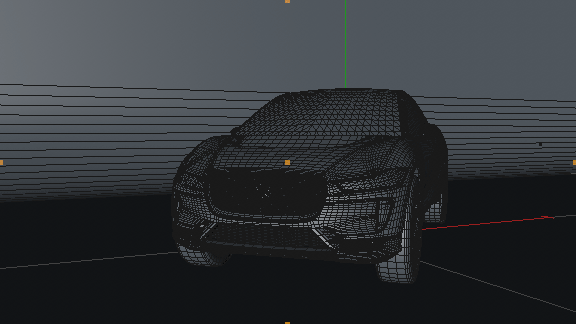 The amazing team from B-Reel give me the opportunity to work in such a great project as a 3d generalist.
After a six-year hiatus, Gorillaz are back in 2017 with a highly anticipated new album, 'Humanz.' Having always been on the cutting edge of technology and innovation, Gorillaz' latest manifestation demanded their story be told in a completely new way.
Pushing the boundaries of mobile technology, the Gorillaz App (App Store and Google Play) allows fans to immerse themselves in the world of Gorillaz and join Murdoc, 2D, Russel and Noodle at home for the very first time. Developed by Gorillaz and B-Reel, the fully immersive mixed reality multi-platform app is a unique blend of real world, AR, VR and 360 environments.
Using the AR menu to break through the looking glass into their world, fans can explore Gorillaz' house, discover a wealth of exclusive content, capture and share it. To celebrate the release of the new album, fans are invited - via the app - to the Humanz House Party, an exclusive worldwide listening event, giving them a chance to hear the new album in full for the first time, prior to general release. The Humanz House Party is the largest ever geo-specific listening experience, bringing people together across 500 locations from Tokyo to Santiago.
The response from Gorillaz fans was, well, ape shit. The app soared to number 1 trending in the app store on the day of release and saw 30k downloads within the first hour alone. The app trailer was viewed more than 1 million times and the app itself was downloaded over 100k times in under 24 hours.
Working in close collaboration with Gorillaz co-creator, Jamie Hewlett, B-Reel brought Hewlett's iconic style and vision to life in completely fresh and pioneering ways, using this unique combination of technology in a narrative context, at scale, for the very first time.
Silver

- Mobile Activation By Location
Silver

- Excellence in Audience Engagement & Distribution
Gold

- Virtual/Augmented Reality
Innovation in Communications and Content