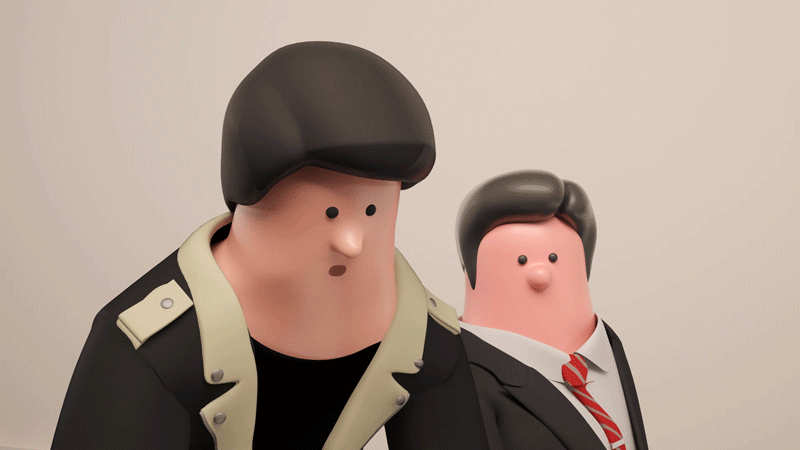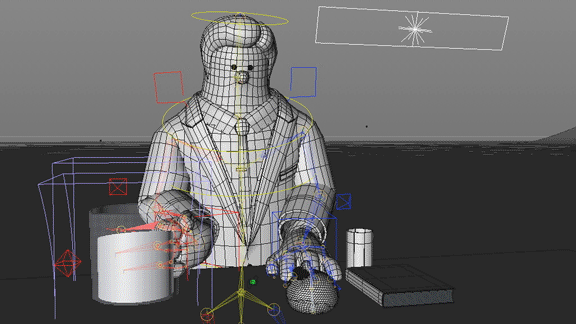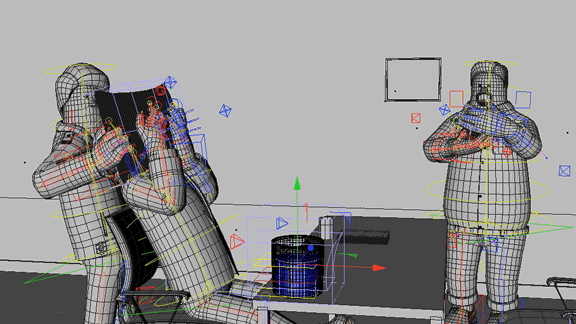 Great ideas are senselessly killed every day. 
The 2017 ANDY Awards Jury is here to defend the ones 
The ANDY's celebrate bravery, innovation and contagious thinking that pushes our industry forward.
As the most sought-after awards for creative excellence in advertising for over 50 years, 
we represent the highest caliber global creative talent.
Animation Design:

Superfiction


Animation:

Anima Boutique 


Concept:

Deutsch New York